Our Services
Our Services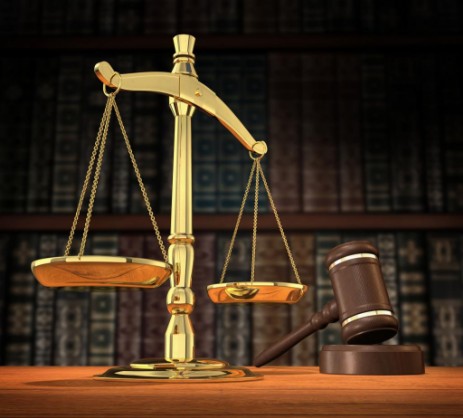 At Linka Howe Law Offices, our legal professionals offer a broad range of services. Click on the links below to explore our offerings.
Arbitration and Mediation
Arbitration and mediation are forms of alternative dispute resolution.
In the case of arbitration, parties to a dispute refer their matter to arbitration in order to resolve their issues outside of the courts. The parties agree to be bound by the arbitration decision. A third-party reviews the evidence in the case and imposes a decision that is legally binding on both sides and enforceable in the courts.
Mediation, on the other hand, is a process whereby the mediator assists the parties in a dispute to negotiate a settlement. It is intended to help parties hear one another, minimize the harm arising from disagreement, and find a way to compromise or reach a mutually agreed outcome. A mediated agreement is fully enforceable in a court of law.
Rodger W. Linka has gained experience as an Arbitrator or Adjudicator since 1995. His early experience involved a complex lease renewal arbitration regarding 60,000 sq. ft. of office space in downtown Regina. He also handled employment-related arbitration either as counsel or as the arbitrator.
Beginning in 2003, Rodger has been actively engaged in the arbitration of claims under the Indian Residential Schools Independent Assessment Process, the largest class-action settlement in Canada. Rodger has held the position of Deputy Chief Adjudicator since 2007. His duties include adjudication, review decisions, supervision of 18 adjudicators and participation in the National Administration of the Independent Assessment Process.