Our Services
Our Services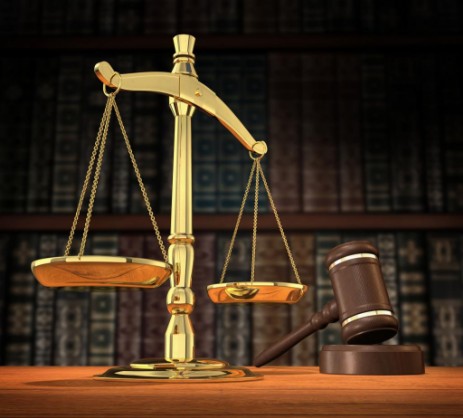 At Linka Howe Law Offices, our legal professionals offer a broad range of services. Click on the links below to explore our offerings.
Estate Administration
The law of estates and trusts governs the use of certain types of instruments, such as wills and codicils, to provide for an orderly distribution of assets and payment of any debts or liabilities of the estate. The executor(s) or administrator(s) of the deceased's estate should consider the following:
What type of assets did the deceased have and where are they held? Examples of assets can include personal property, bank accounts, investments, real property (houses, cabins, condominiums, farm land), vehicles, insurance policies, etc.

Are there any assets that are not jointly held?

Are there named beneficiaries on the assets that are not jointly held?


Is there a will?




If there is a will, an application may be put before the Courts for a Grant of Probate which grants the Executors named in the will the authority to distribute the deceased's assets as directed under the Will.


In the event there is no will or codicil, the legal beneficiaries agree on one or more Administrators and an application is put before the Courts to grant Letters of Administration. The Letters of Administration grant the named Administrators the authority to liquidate the assets of the deceased and distribute the proceeds among the legal beneficiaries.




If there is a will, where is the original located (safe deposit box, lawyer's office, family member's home, etc.)?



Not all estates must go before the Courts. At Linka Howe Peterson, we have the experience and knowledge to guide you through the correct process. Let us worry about the legalities as you transition through this difficult and painful time.