Our Services
Our Services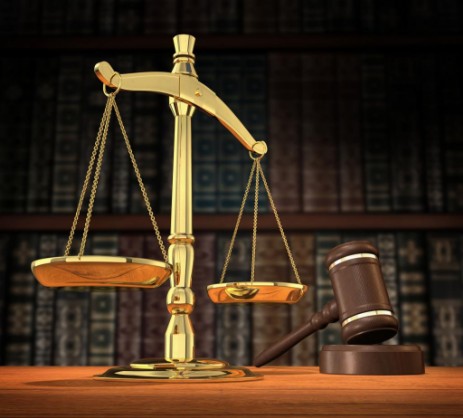 At Linka Howe Law Offices, our legal professionals offer a broad range of services. Click on the links below to explore our offerings.
Family Law
Family law lawyers handle a variety of issues including divorce, custody, child support, prenuptial agreements, and guardianship. In addition to traditional legal skills, family law often requires attorneys to be very comfortable with negotiation and counseling. Family law may involve some sort of provincial government involvement - for example, child welfare or juvenile delinquency.
At Rodger W. Linka Law Office, we can help you get through your family crisis. We provide the following services:
Family Mediation

Separation Agreements

Divorce Proceedings where the parties have reached an agreement

Child Custody, Access and Child Support matters

Paternity disputes

Guardianship
In addition, we can help you in the preparation of an Interspousal Agreement or Pre-Marital Contract that defines how the assets of each party to the agreement are treated in the event of separation, divorce or death.