Our Services
Our Services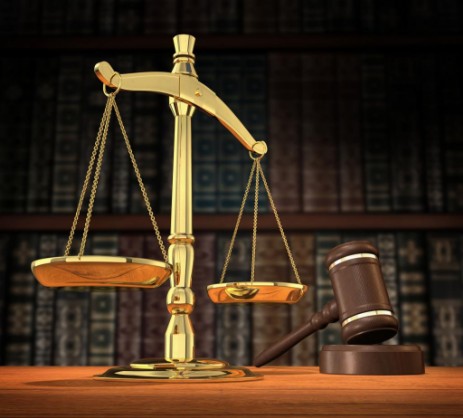 At Linka Howe Law Offices, our legal professionals offer a broad range of services. Click on the links below to explore our offerings.
Trusts
Trusts are written agreements that allow the transfer of specific assets to a trustee to be held for the benefit of one or more beneficiaries. A testamentary trust is created on the death of an individual. A "trust of the living" or inter vivos trust transfers the benefit of owning assets to the beneficiaries without actually passing control of the assets to them.
Trusts are extensively used in Estate Planning but are also used where it is necessary to have outside control of assets for the benefit of others. Discretionary trusts or "Henson" trusts are extensively used at Linka Howe in order to protect assets and investments for disabled children or adults or those who are vulnerable to financial abuse.
We can help you to establish the right kind of trust as well as the terms and conditions for the management of the trust.