Our Services
Our Services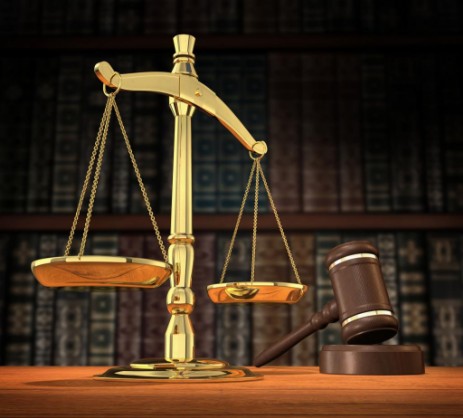 At Linka Howe Law Offices, our legal professionals offer a broad range of services. Click on the links below to explore our offerings.
Real Estate
The practice area of real estate and property law deals with a variety of related issues in both commercial and residential settings. Issues may include:
rights and interests in real estate and real property;

sales, purchases and other transfers of real estate and real property;

legal aspects of rental property and landlord issues;

tenants', renters' and homeowners' rights;

title to real property;

settlement of claims against property rights;

property development;

zoning and land use;

related agriculture issues;

home loans and foreclosures; and

various other relevant topics.
At Linka Howe Peterson, our experienced lawyers and support staff are able to guide our clients through these processes.