Rodger W. Linka has been practicing law in Saskatchewan since 1978. His early career began in general practice with an emphasis in criminal prosecutions and defence. Currently, he conducts a private law practice with an emphasis on estate planning and administration including the development of discretionary trusts (Henson trusts). Rodger also has an active commercial law practice involving buying and selling businesses, corporate succession planning and general advising of business clients. He has a busy real estate practice including residential and commercial real estate, financing, and commercial leasing.
Rodger is actively engaged in advising charitable organizations and non-profit organizations engaged in social housing. He is an advocate of "social enterprise" organizations.
In 2003, Rodger was contracted by the federal government to act as a senior adjudicator in the Alternate Dispute Resolution project for the resolution of Indian Residential School Claims. In 2007, all court actions including class actions across Canada were resolved into a Settlement Agreement under which the Independent Assessment Process was created. In October 2007, Rodger was engaged as the Deputy Chief Adjudicator to work with the Chief Adjudicator in the administration of the resolution of these claims. In addition to managing his own caseload of claims, Rodger is responsible to supervise the work of sixteen adjudicators and participates in the training of new adjudicators.
Practice Areas
Vice Chair and Chairperson for the Conexus Arts Centre




Past Director of the Romanian Orphanage and Hospital Assistance Committee




Volunteer in the sponsorship of refugee families from Kosovo




Legal Counsel to The Romanian Orthodox Vicariate of Canada




Serving Member of Parish Council for St. George Orthodox Cathedral in Regina




Coordinating the sponsorship of a refugee family from Syria




Previously active in the Public Legal Education Association (PLEA)




2005 Recipient of the PLEA Volunteer of the Year Award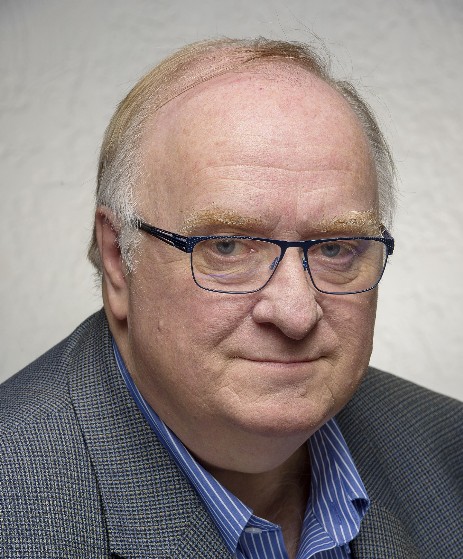 Published Cases
Yung v. Gervais, 2001 SKQB 238 (CanLII)

Saskatchewan Government Insurance v. Saskatchewan Insurance, Office and Professional Employees' Union (Office and Professional Employees International Union, Local 397), 1997 CanLII 15795 (SK LA)

Yung Investments Ltd. v. Summit Custom Machining Ltd., 2002 SKQB 128 (CanLII)

Sharpe v. Condominium Plan No. 87R23752 (Owners), 1998 CanLII 13969 (SK QB)

Juchacz v. Perras, 1983 CanLII 2424 (SK QB) 6.Fontaine v. Canada (Attorney General), 2012 BCSC 839 (CanLII)

Dundee Development Corp. (c.o.b. Confederation Inn) v. Saskatchewan (Liquor and Gaming Authority),1999 CanLII 12556 (SK QB)

Mawson Hotels Ltd. v. Saskatchewan (Liquor and Gaming Authority), 1998 CanLII 13707 (SK QB)

594431 Saskatchewan Ltd. (c.o.b. Clark's Crossing Brew Pub) v. Saskatchewan (Liquor and Gaming Authority),1995 CanLII 5610 (SK QB)

Wolbaum and Wolbaum v. Kuffner and G & R Trucking Ltd., 1981 CanLII 2277 (SK QB)

Craik v. Little Pine First Nation, 2000 SKQB 147 (CanLII)

Brooks v. Saskatchewan (Liquor and Gaming Licensing Commission), 2000 SKQB 539 (CanLII)

Halbgewachs v. Saskatchewan (Liquor and Gaming Authority), 2007 SKQB 331 (CanLII)

Fairhaven Billiards Inc. v. Saskatchewan (Liquor and Gaming Authority), 1999 CanLII 12277 (SK CA)

594431 Saskatchewan Ltd. (c.o.b. Clark's Crossing Brew Pub) v. Saskatchewan (Liquor and Gaming Licensing Commission), 1997 CanLII 10877 (SK QB)