Our Services
Our Services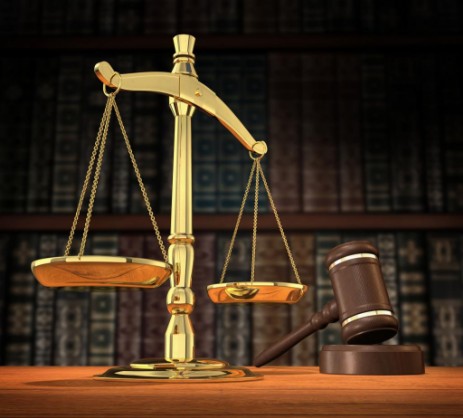 At Linka Howe Law Offices, our legal professionals offer a broad range of services. Click on the links below to explore our offerings.
Estate Planning
At Linka Howe Peterson, we have the knowledge and experience to guide our clients through the process of planning their estate. We encourage our clients to consider the following elements:
Who do you wish to act as the Executor and Trustee of the estate?

If your first choice of Executor and Trustee is unable or unwilling to act, who would you wish to act in their stead?

Who would you wish to be the guardian(s) of your underage children in the event your spouse/partner or the children's non-custodial parent passes before you?

Are there specific items that you wish to give to specific beneficiaries?
Other instruments to consider are Powers of Attorney and Health Care Directives.
A Power of Attorney grants named individuals the authority to manage your affairs in the event you become incapacitated by illness or injury. A personal and/or a property attorney can be appointed. A personal attorney can make decisions on your behalf. A property attorney can manage your property.
A Health Care Directive allows you to direct who may make health care decisions on your behalf in the event of a severe injury or illness and what measures may be taken to prolong your life.