Our Services
Our Services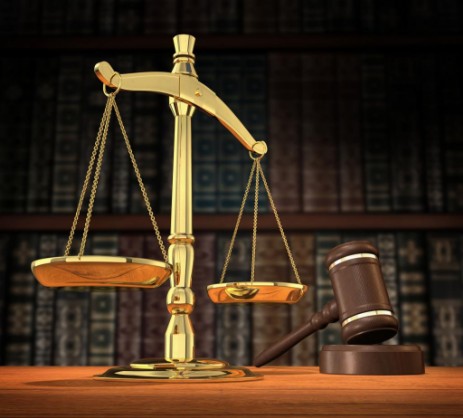 At Linka Howe Law Offices, our legal professionals offer a broad range of services. Click on the links below to explore our offerings.
Corporate Law
Corporate lawyers are involved in advising businesses on their numerous legal rights, responsibilities and obligations. General corporate practice involves handling a wide range of legal issues for businesses. The knowledgeable and experienced lawyers at Linka Howe Law Offices can efficiently handle your business transactions including negotiation, drafting, and review of contracts and other agreements associated with the activities of the business. We act as advisers on a myriad of business and legal issues, including labor and employment issues, intellectual property issues, contractual issues and liability issues.
The four defining characteristics of the modern corporation are:
Separate legal personality of the corporation (access to tort and contract law in a manner similar to a person)

Limited liability of the shareholders (a shareholder's personal liability is limited to the value of their shares in the corporation)

Shares (if the corporation is a public company, the shares are traded on a stock exchange)

Delegated management; the board of directors delegates day-to-day management of the company to executives
There are several forms a corporation can take including general corporation (for profit), co-operatives, New Generation co-operatives, non-profit corporations, New West Partnership or extra-provincial registrations, and condominium corporations.
In addition to corporations, a business can be registered with the Corporations Branch as a sole proprietorship or partnership. Unlike a corporation, if the owner(s) is/are individuals, those individuals can potentially be held personally liable for the all the debts of the business.
Mergers and Acquisitions - At Linka Howe, we can assist our corporate clients with drafting, negotiating and performance of contracts for the sale of portions of the business.